The Canadian leader in turfgrass research funding, the OTRF is dedicated to supporting the continued advancement of turfgrass through research projects. We focus on funding projects that will assist the turf industry with improved products, better practices, and sustainable enhancements.
Our Mission
The Ontario Turfgrass Research Foundation directs and promotes turfgrass research for the benefit of the turfgrass industry and the general public.
Our History
Formed in 1979, the OTRF was a forerunner in working with donations and industry partners to provide funding for turfgrass research. This important research is used to ensure the sustainability and continued viability of the turf industry.
Our years of experience in providing funding for turfgrass research has played a major part in investigating ways that managers of turf can lessen the inputs for turf without sacrificing the standards.
The OTRF was chartered in 1979 as the result of leaders in the turfgrass industry recognizing the necessity of continuous, well-funded research and education in turfgrass management. Since its inception, the OTRF, working with its partners, has provided funding  and  has vigorously directed and promoted research and education that has benefited both the turfgrass industry and the general public.

Former Deputy Minister of Agriculture and Food and Dean of Ontario Agricultural College
Guelph Turfgrass Institute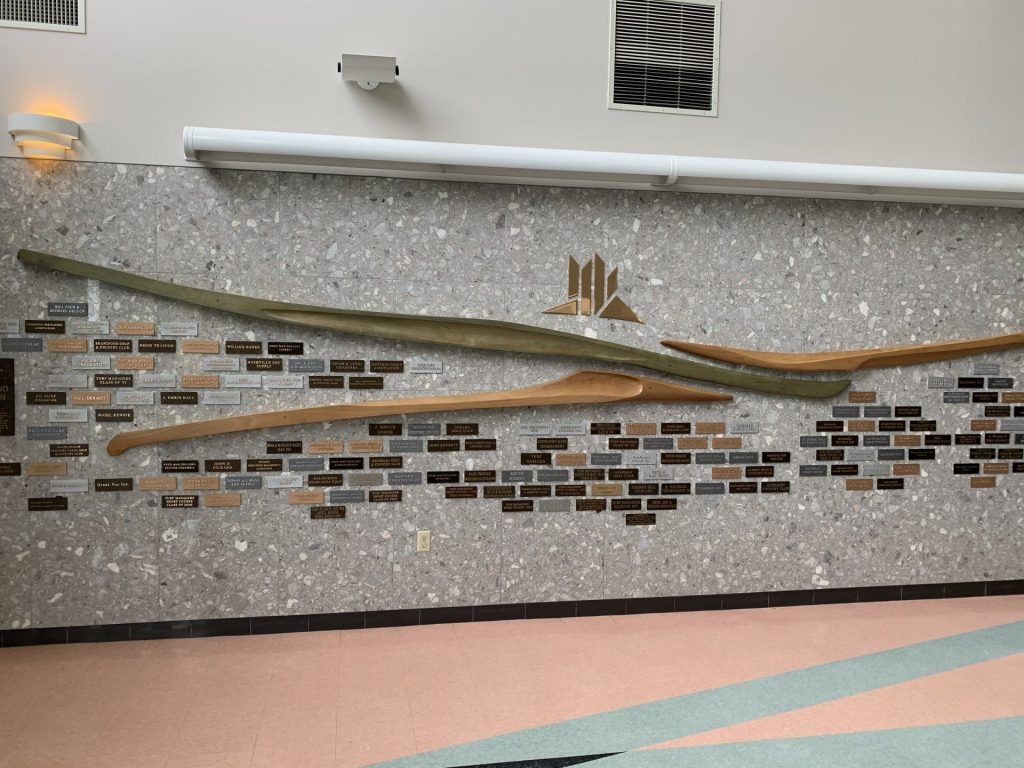 In 1990, the OTRF played an instrumental role in the $1.5 million fundraising campaign for the Guelph Turfgrass Institute, a world-class turf research and information centre, to be located adjacent to the University of Guelph Arboretum.
The campaign raised money from a variety of organizations and individuals involved in the turf industry, and all contributions of $500 or more were recognized with names on a feature wall in the foyer of the new building.
Our Future
Climate change, environmental challenges, and increasing strains on turf maintenance budgets for golf courses, sports fields, and managed landscapes makes it difficult for superintendents and turf managers to deliver the same quality of surfaces year after year.
The OTRF continues to support the funding of key research projects, which have the potential to significantly reduce the inputs needed to maintain turfgrass now and in the future.
Our Support
Quality research comes at a cost and the OTRF requests your assistance. Become a partner by making a donation, or by registering in our annual fundraising campaign. Your sponsorship is an investment in the turfgrass industry.
The OTRF is a charitable foundation with Charitable Registration No. 0572420-23-13.