Become a member of the Ontario Turfgrass Research Foundation (OTRF) by donating $100 or more on an annual basis.
The generous donations of our Members, Association Partners, and Platinum Sponsors assist OTRF by supporting critical turfgrass research for the benefit of the turfgrass industry and the general public.
$100.00Add to cart
What Is An OTRF Membership?
When you become an annual member of OTRF, your donation helps to support the advancement of turfgrass through research projects. Funding allows us to research new and improved varieties of turfgrass, ensuring the advancement of one of the earth's most precious resources.
Since becoming an OTRF member in 1979, I have believed in the benefits of healthy turf and have faithfully supported the OTRF's charitable work. As an active University of Guelph alumnus, I am involved in the Guelph Turfgrass Institute and promoting it as a world-class reference point and voice for the environmental benefits of turf. I am proud to continue my OTRF membership and serve on their Board of Directors. By donating to OTRF I know I'm giving back to the industry that has given me so much.

Past owner of Turf Care Products, OAC Alumni member, OTRF Past President
What are the benefits of becoming a Member?
Benefits include:
Providing future generations with healthy green spaces to live, work, and play.
Opportunity to influence the direction of research in the turfgrass industry and provide insight that will guide OMAFRA policy.
Advance notification of OTRF hosted events throughout the year.
Invitation to an annual research day for turfgrass industry professionals.
Ability to attend and participate in the OTRF Annual General Meeting (AGM).
Use of the OTRF Member logo and phrasing on your business card and in your email signature.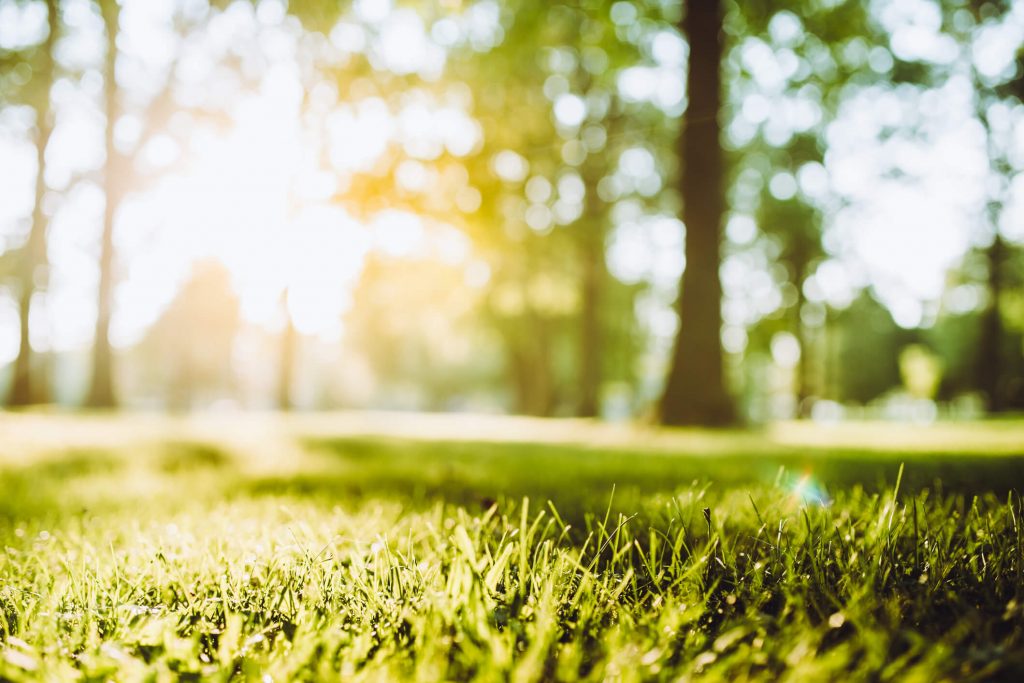 Management of turfgrass in all sectors has evolved and continues to be faced with environmental, social, and urbanization challenges. Research is urgently needed in the development of management techniques, pest control alternatives, and new plant varieties adaptable in Ontario green spaces.
Join us by supporting and promoting research for the benefit of the turfgrass industry and the general public. Individual donations are eligible for a CRA charity receipt.