Management of turfgrass in all sectors has evolved and continues to be faced with environmental, social, and urbanization challenges. Research is urgently needed in the development of management techniques, pest control alternatives, and new plant varieties adaptable in Ontario green spaces.
Join us by supporting and promoting research for the benefit of the turfgrass industry and the general public. Individual donations are eligible for a CRA charity receipt.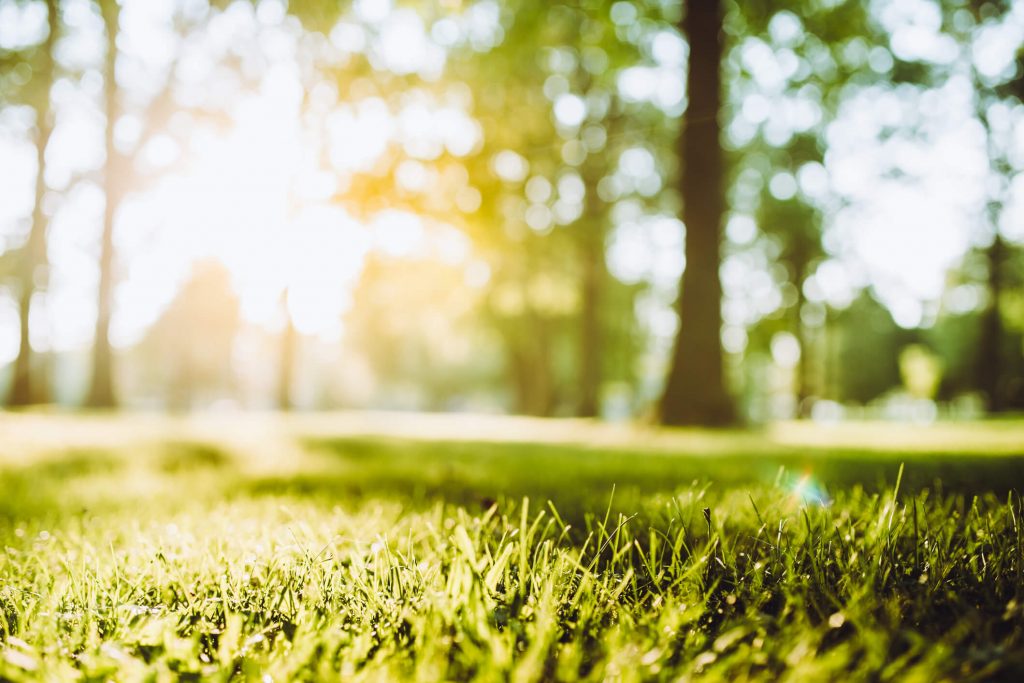 Apply to become an OTRF member today.