Join us by supporting and promoting research that benefits the turfgrass industry and the general public for generations to come.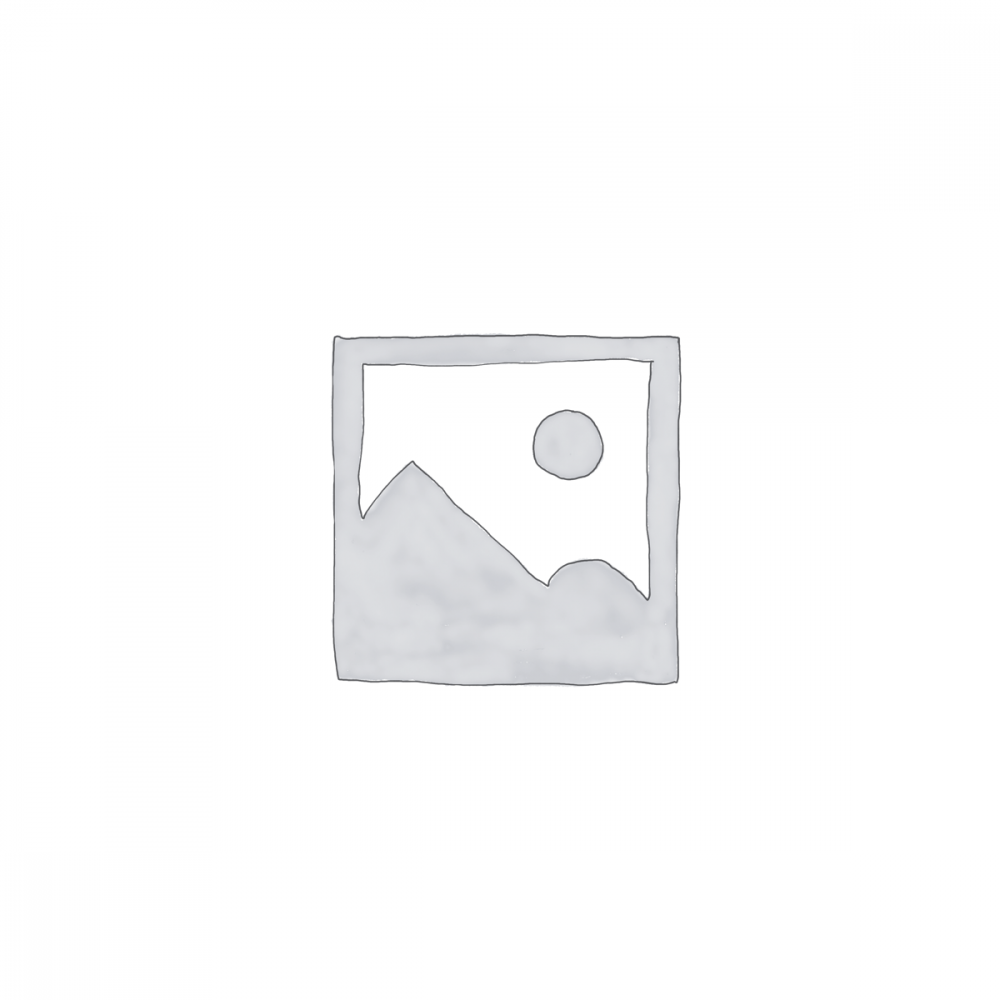 Donate Dropdown
The Ontario Turfgrass Research Foundation (OTRF) was founded in 1979, and is a volunteer board of professionals dedicated to the future of turf research. The Canadian leader in turfgrass research funding, OTRF supports the continued advancement of turfgrass through the funding of university-led research programs. We focus on funding projects that will assist the turf industry with improved products, better practices, and sustainable enhancements.
The Ontario Golf Superintendents Association supports the OTRF in their continuing mission to fund pertinent turf research, as we feel that is one of the best ways we can support our members in their quest to protect the environment while enriching the quality of golf.

Executive Manager, Ontario Golf Superintendents Association
Your support of the OTRF helps to provide future generations with healthy green spaces to live, work, and play.
Make a donation and invest in the future of the turfgrass industry.
Research Advances The Turf Industry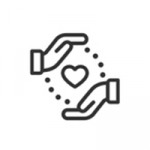 Management of turfgrass in all sectors has evolved and continues to be faced with environmental, social and urbanization challenges. Research in the development of turfgrass management techniques, pest controls and new plant varieties will ensure future generations of healthy green spaces.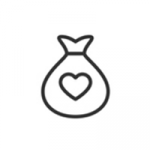 OTRF has contributed millions of dollars towards turfgrass research since its inception in 1979.
OTRF was proud to contribute $1.5M to the Guelph Turfgrass Institute in 1992, a world-class centre for research, extension, and turf professional development.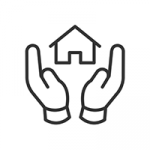 Healthy turfgrass improves our environment, our health, our homes and community. We enjoy donating because we realize the importance of sound, scientific turfgrass research for the future of our industry.

President, Greenhorizons Sod
The turfgrass research we fund is an investment in the future of sustainable green spaces in our parks, sports fields, golf courses and lawns. Think of pristine golf courses, with beautiful, healthy, green grass. If you're a golfer, think of the way your ball lies, rolls, bounces, and lands. It is vitally dependent on the quality of the turfgrass. 
Due to regulatory and environmental changes, research is needed to help keep up with new and improved varieties of grass.
Help the OTRF by supporting turfgrass research.